Institute Name : The Leelanau School
Course Name : Day Student
Course Type : Academic 16-19
Education Level : 3
Duration : Each Grade 1 year
Method of Delivery : Classroom
Pre Requirements : School Report, Duolingo English test
Language Level : B1
Visa Type : F1
Application Fee :
Academic Deposit :
Fees : $32475 Annual
Intakes : September
Course Description :
At Leelanau, we believe in teaching our students how to learn, not just what to learn. The learning process is threaded throughout the student experience and doesn't end at the close of the academic day.
We place strong value in experiential and strength-based learning which is coupled with a well-rounded college preparatory curriculum. Our course credits are given in one semester increments to allow for robust and thoughtful discovery of many topics within each core content area. It also allows room for exploration during one of our signature program's Winter Term.
Current Graduation Requirements
To graduate from The Leelanau School, students are required to successfully earn a minimum number of semester credits in core and elective content areas.
Course
Semester Credits
Course
Semester Credits
English
8
Science
6 (4 lab or field)
History
6
Math
6 (2 of algebra)
World Languages
4
Fine Arts
4
Government
1
Senior Seminar
1
Elective Courses
6
Winter Term
2 each year at TLS
Learning Skills
2 each year at TLS
Health/PE
2 (class of 2023 and beyond)
Activity
2 (class of 2020)
4 (class of 2021)
6 (class of 2022)
8 (class of 2023 and beyond)
Additional Requirements
Students are also required to take 2 semester credits of coursework during Winter Term, 2 semester credits of Activities, and 2 semester credits of Learning Skills each year of attendance.
Course Load and Promotion
Students take 8 courses during both the Fall and Spring Terms and 2 half day or 1 full day course during Winter Term. Students do not have any unscheduled class time as a daily study hall is required.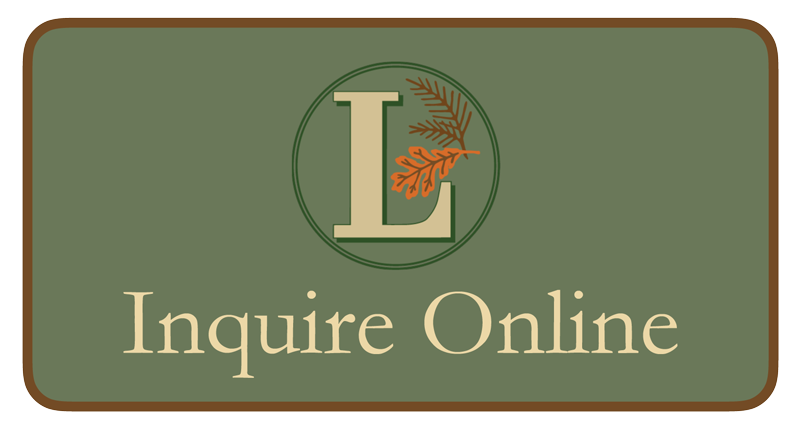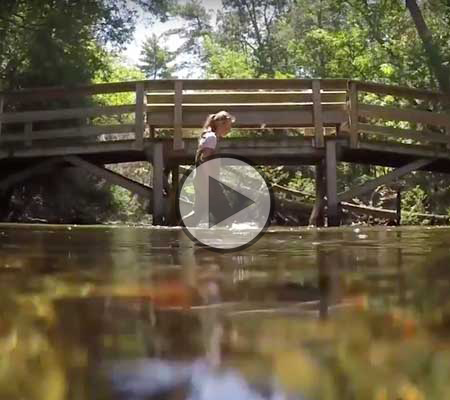 The Leelanau School is fully accredited by the Independent Schools Association of the Central States (ISACS)
The Leelanau School ignites a passion for learning in a boarding school where students thrive by engaging academically and by celebrating everyone's unique learning styles in a culture of acceptance, leading to successful and meaningful lives in college and beyond.